~ Burning Ham 2 ~
WHITE TRASH WONDERLAND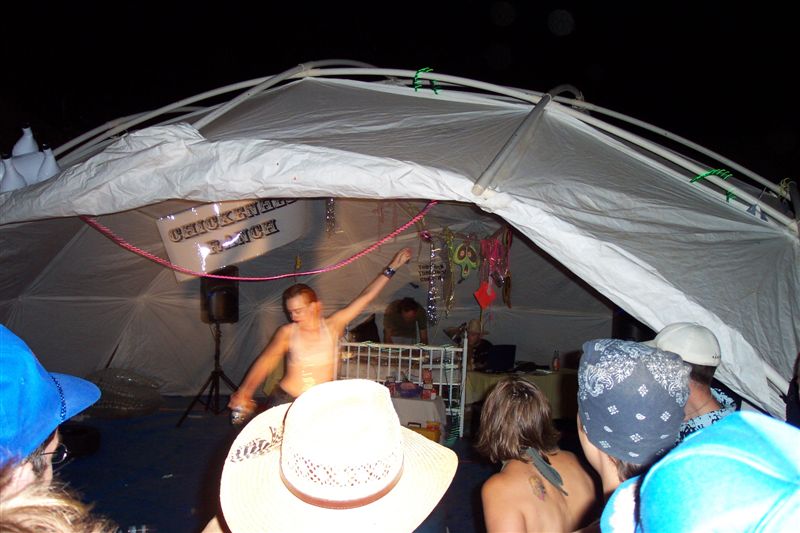 "no one else pulled a waterbottle out of their crotch."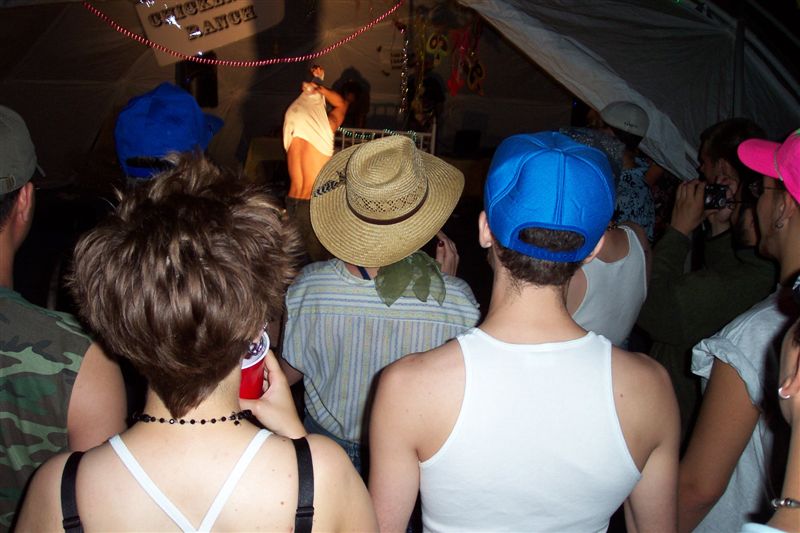 "i ate too big of a bite of peanut butter and white bread and started choking."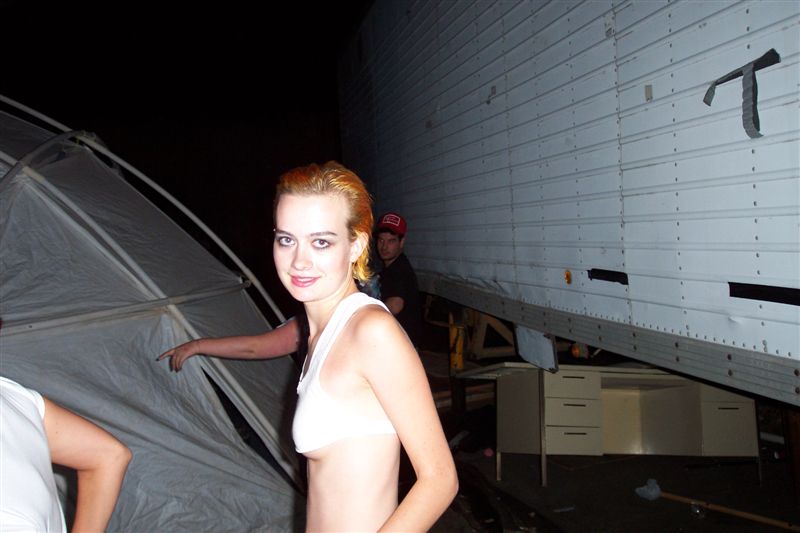 "I had to leave due to wet pants."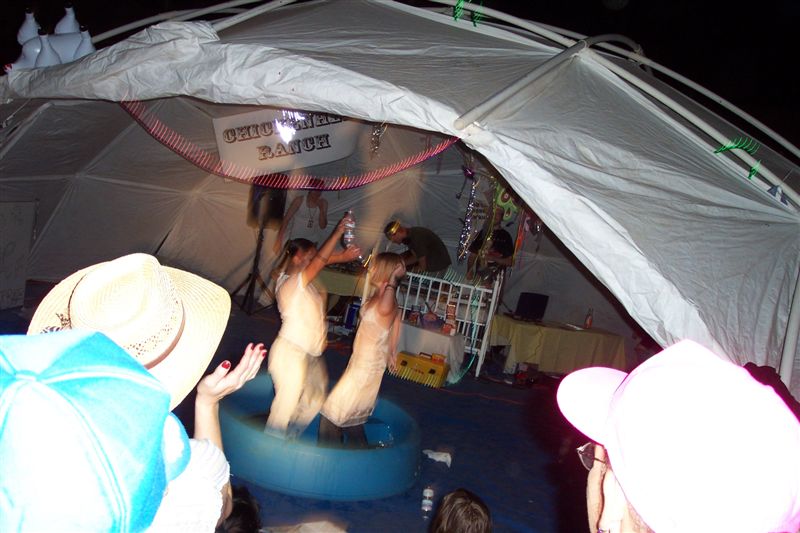 "there wuz these fairy boys playin somethin they called ignert dancin music?"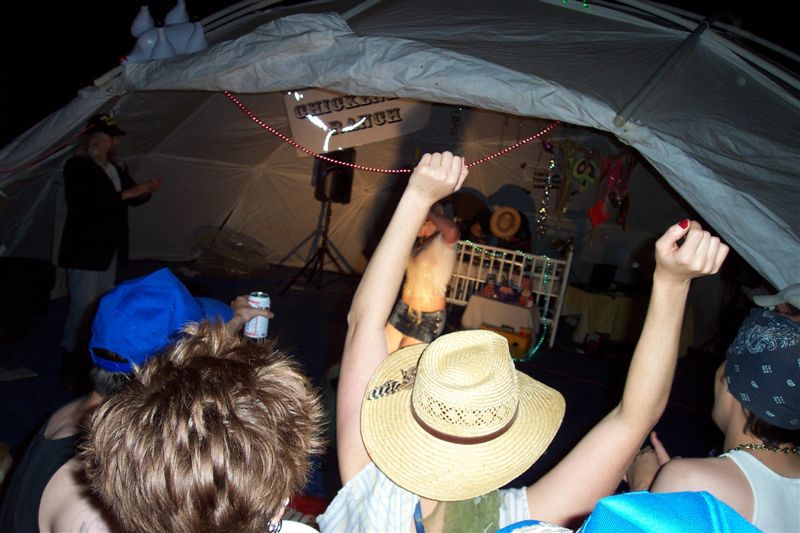 "rekon that lady witha man dong dun abused my date bessie, and she gots a righ powerful need for sum bible lurnin"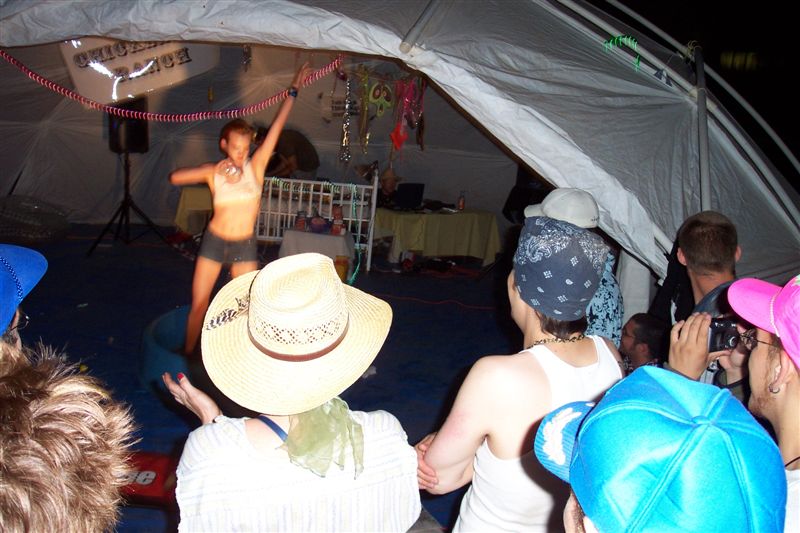 "Governor Arnold Schwarzenegger."