WRESTLEMANIA SHITFEAST 4000!

~ F!K!M!P's Live Wrestlemania Shitmix ~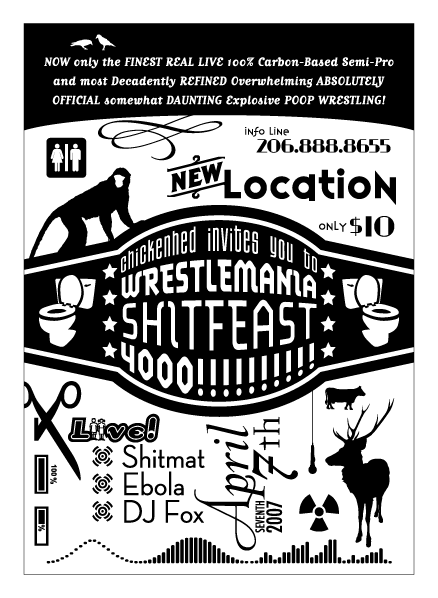 ChickenHed invited Wrong Music over from the UK for a Shitfeast.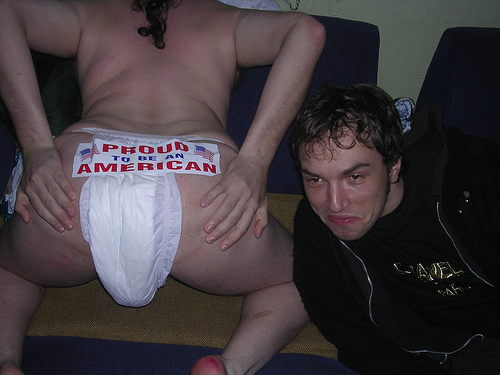 Welcome to America!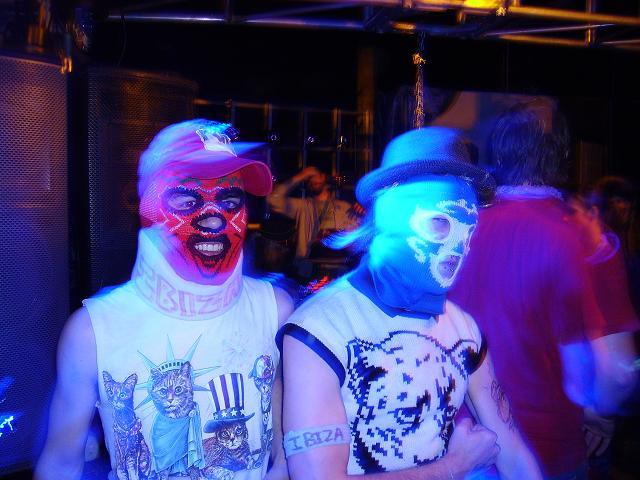 Dookie Libre.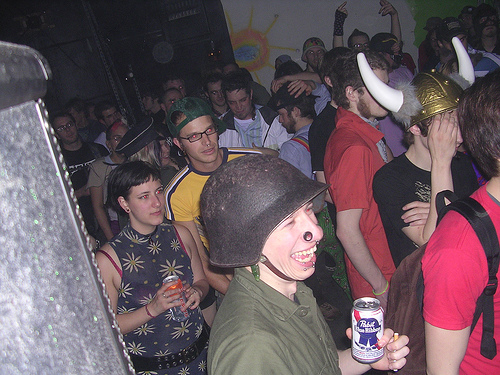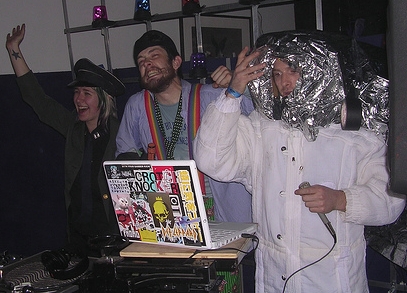 Ladies & gentlemen, you now have Ebola!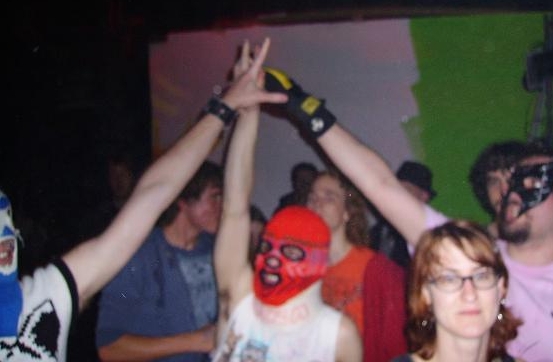 Wrestlemania Shitfeast 4000!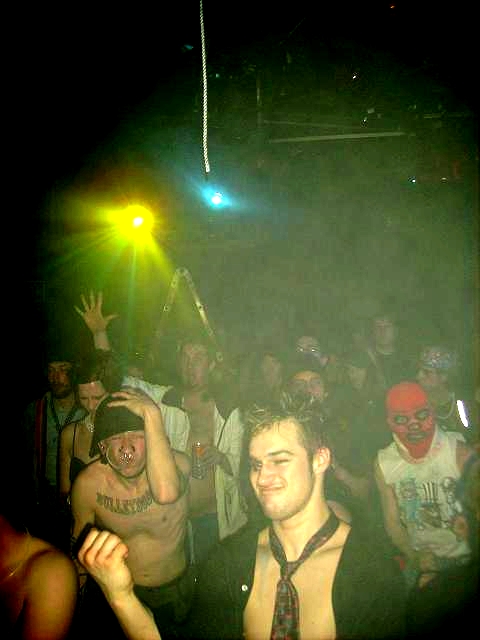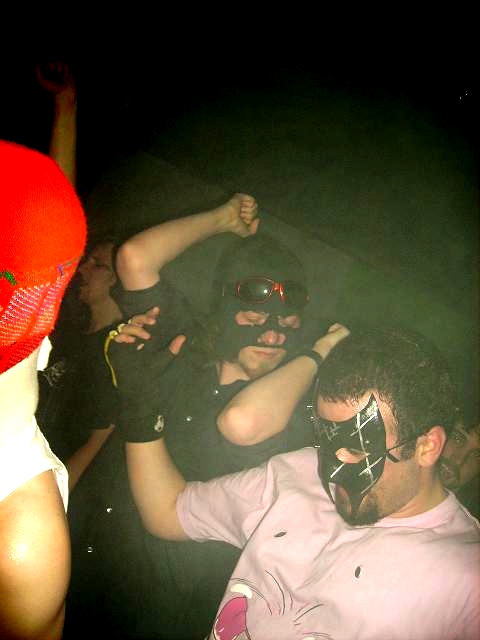 Poogie Nights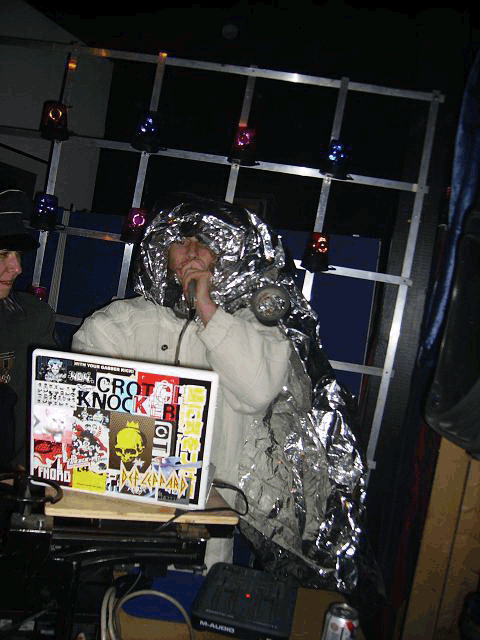 "Poo-be-doo-be-dooooooo..."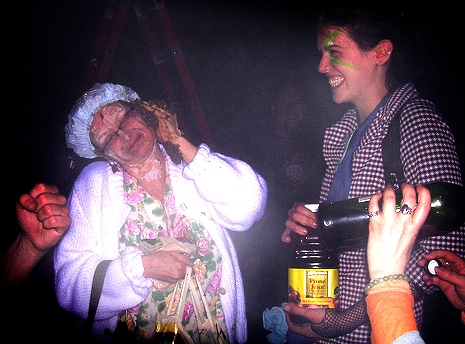 Gosh, is that old lady smearing feces into her ear?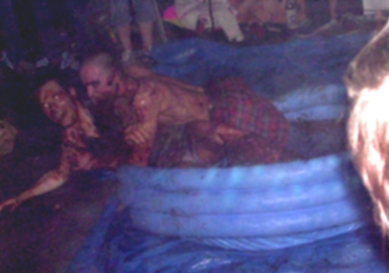 Those guys beat the crap out of each other!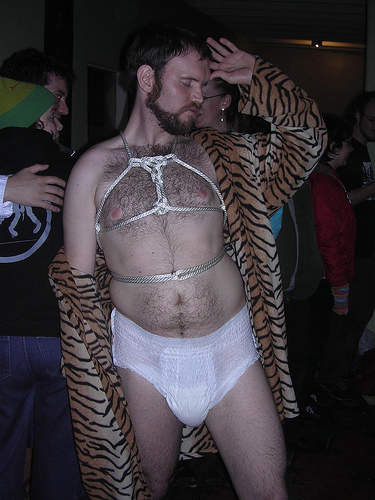 The Bad Pioneer- King Crap of Turd Mountain!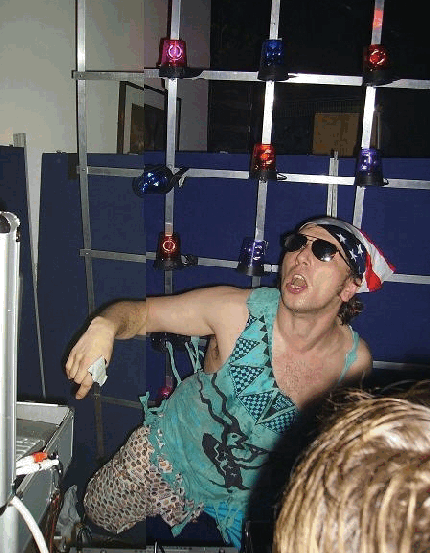 Shitmat, AKA Kokosmelli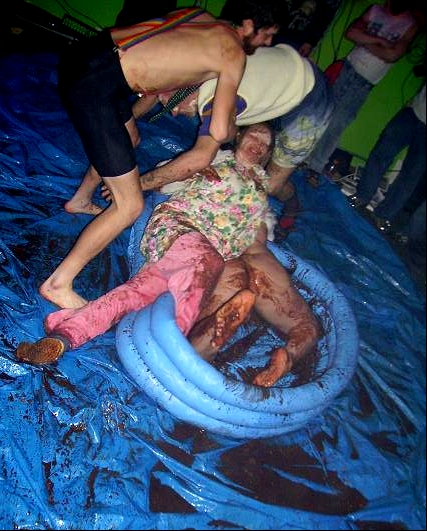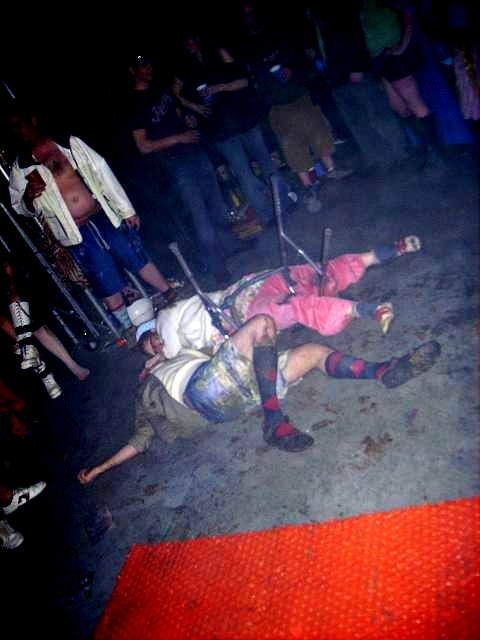 Now that old lady is rolling around in her feces, and fighting people with her feces,
and she fell down- into a puddle of shit!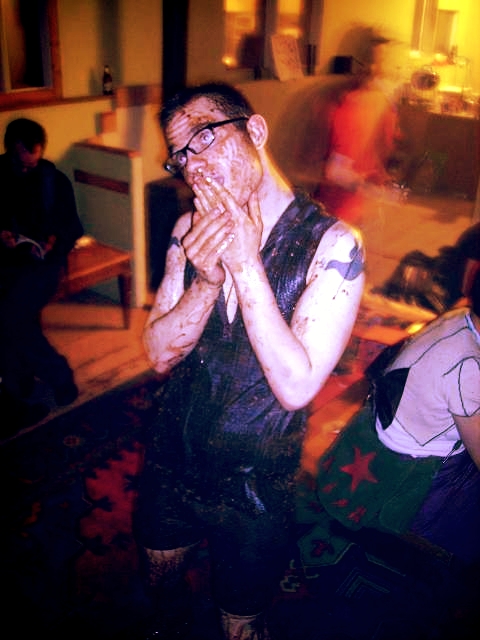 "Right now, I am completely covered... in shit."